Just get in touch for a free junk removal estimate!
Got Junk? We'll Shlep It Away!
Why not get rid of the mess before your move? We'll take care of whatever you've got sitting around and for an always affordable rate.
Shleppers: Funny Name, Serious Moving Skills LA Customers Grade Us A+!
What is "Shlep"?
Shlep (shlep) slang; rhymes with "pep."
1. vt: to move; carry; lug (to shlep a sofa).
2. n: also, shlepper. A person who shleps.
Truck Sizes Vary. Prices Below Based on 16 Cubic Yard Capacity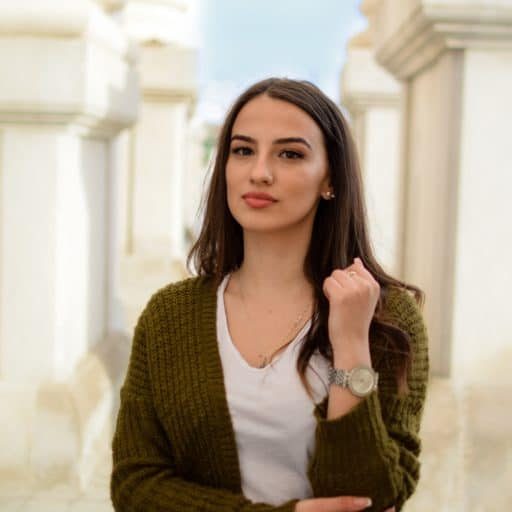 ""I want to congratulate the team headed by Eddie and all the other guys who were absolutely amazing – so helpful and just wanting to please the client and see that we were happy and so professional. Congratulations for the job so well done."
Mark and Apolonia Hopkins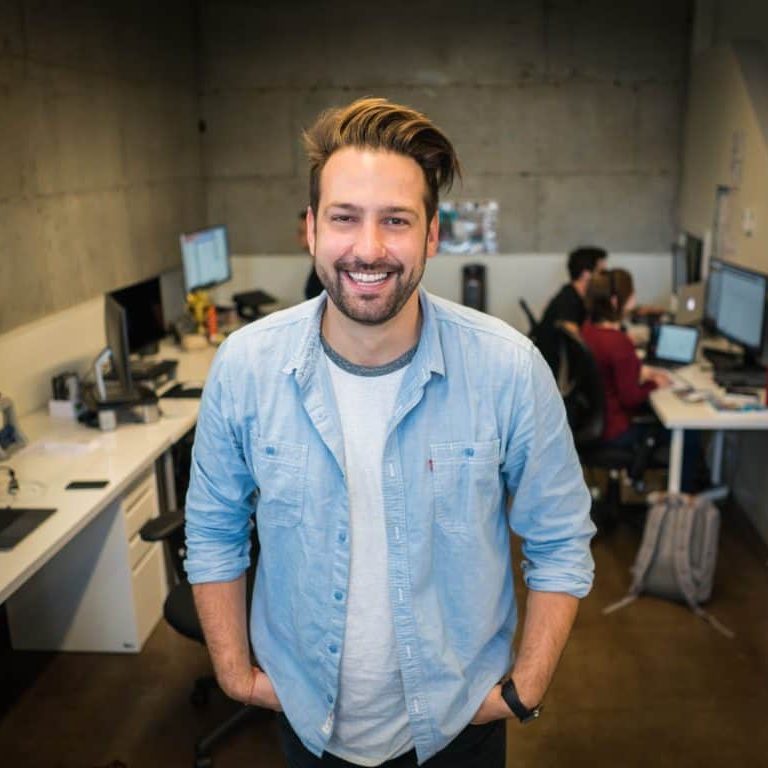 "It was not stressful the men were very polite they made our moving experience non stressful My mother and I can't walk so believe me the men were so helpful Also the great customer service by Erica She is wonderful Thank You all A very good experience."
Felisa N